Results
Waterloo Farm Leisure
Harborough Road
Great Oxendon, Northamptonshire LE16 8NB

Waterloo Arts and Crafts is an Aladdins Cave of Fair Trade handcrafted goods, unusual gifts, craft items and a fantastic display of garden ornaments.
Featured Classifieds


Treat Yourself
2 Course £9.95, 3 Course £12.95. Served 12 - 2pm


10% off Meat, Fish & Poultry!
Jack Sprat delivers are local suppliers of quality


Bicycle servicing
Keep your bike safe and running smoothly with our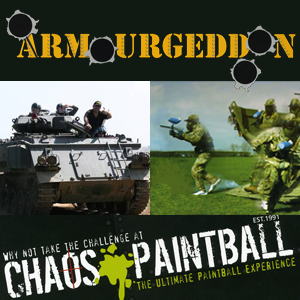 Recent Blog Posts
The temporary sheds that used to protect the stall holders from the elements have now been removed and the Market hall is now open after being closed

It has been in the pipeline for a while ...the updated website is now alive and clicking (sorry).

Hallaton Bottle Kicking is getting close !