by Matthew Barrand on 28-02-2017 in News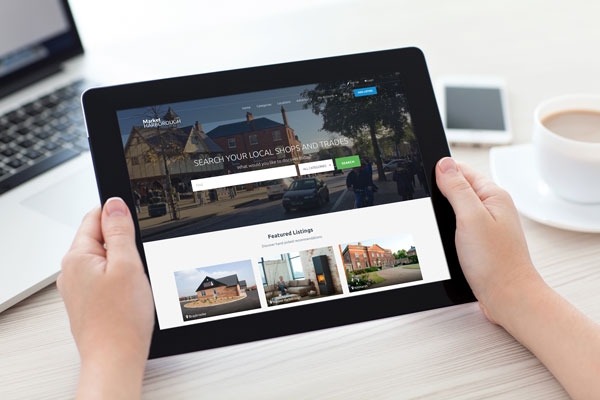 As you may have noticed we've been working hard to bring the website up-to-date, to make it easier for shoppers to use and to make it work harder for our advertisers. The efforts are paying off and according to Google Analytics we've received over 6,000 visits over the last 30 days - that's our best ever month !!!


Thanks to all our contributors and advertisers for helping to promote shopping in the Market Harborough area.
2 Comments
How are these figures looking a year and a half later?

Adrian 21-06-2018 11:05PM
Hi Adrian

Thanks for asking, yes things are going well, I have just checked for you and, according to our visitor data from Google Analytics we received 9,760 sessions (visits) from 8,279 visitors over the last 30 days.

Matthew 22-06-2018 09:00AM